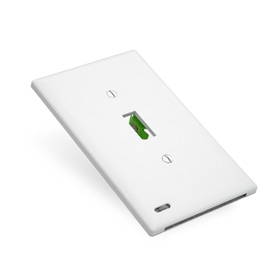 Works on switches where a single lightswitch controls the overhead lights

Perfect for: bedrooms, bathroomsand smaller rooms.(where one switch controls the lights)

Installs in seconds, No Wires, No Batteries

Sleek design, blends into any home

Auto On/Off with Bright & Dim settings

Softly diffused light bar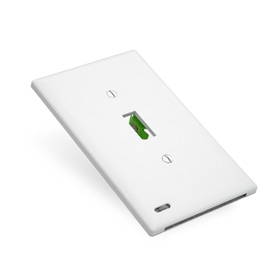 SwitchLight - For 3 & 4-way Switches
Works on switches where multiple lightswitches control the overhead lights

Perfect for: hallways, kitchens, bedrooms,bathrooms and larger rooms.(where two or more switches control the lights)

Installs in seconds, No Wires, No Batteries

Sleek design, blends into any home

Auto On/Off with Bright & Dim settings

Softly diffused light bar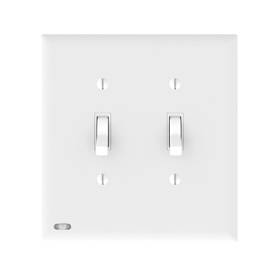 Switchlight for Double Gang Switches

Compatible with all standard double gang light switches.

Works on switches where multiple lightswitches control the overhead lights

Perfect for: hallways, kitchens, bedrooms,bathrooms and larger rooms.(where two or more switches control the lights)

Installs in seconds, No Wires, No Batteries

Sleek design, blends into any home

Auto On/Off with Bright & Dim settings

Softly diffused light bar
Understanding your options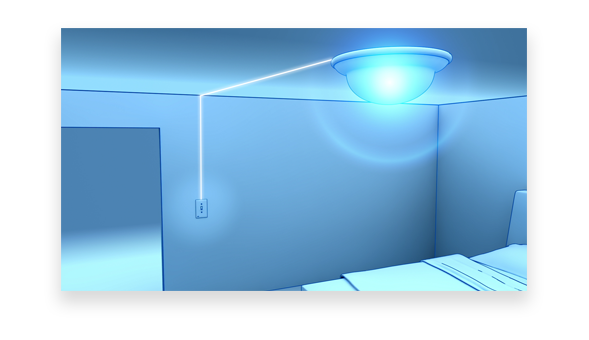 The SwitchLight works on switches where a single light switch controls the overhead lights.
SwitchLight - For 3 & 4-way Switches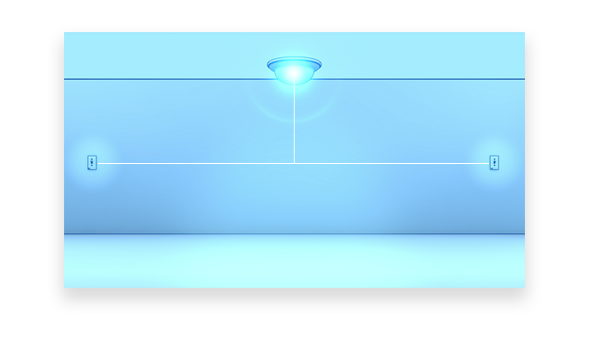 The SwitchLight for 3 & 4-way switches works on switches where multiple light switches control the overhead lights

"Just what we needed to light the last steps going downstairs. So easy to install, even I could do it! Seriously, this is a great product, and it's a 'Snap' to install."
In a bedroom or a bathroom. In the kitchen or the hall. Anywhere you could use a light, you could use a SnapPower SwitchLight. Upgrade your switches today!