LIMITED TIME OFFER - UP TO 40% OFF THE ORIGINAL GUIDELIGHT
These are SO rad!!! I started with 4 and came back for 6 more. So elegant and just enough lighting. GENIUS idea!!

These SnapPower outlet covers are PERFECT. So very simple to install. If you can replace a standard outlet cover, you can install these. The small light sensor works perfectly to turn the LED lights on and off depending on lighting conditions. The three downward pointing LED lights are brighter than I expected, but not overwhelming. They are the perfect night light or pathway light.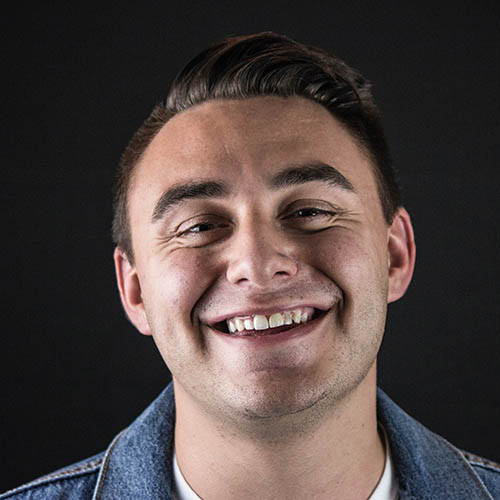 This thing is just so cool. It's like having movie theatre lighting. A couple of these strategically placed and you can keep the lights off and still make your way through the mostly darkened hallway to the bathroom or to get you some excessively buttered popcorn.

"Let me just say that this is a genius alternative to regular outlet faceplates! They really are extremely easy to install. They look great and put out just the right amount of light."

Actual SnapPower Customer
Check out how easy it is to install!
Join SnapPower Free VIP Club and Get Access to Members-Only Freebies & Discounts

Enter your email to be the first to know about freebies and special offers.